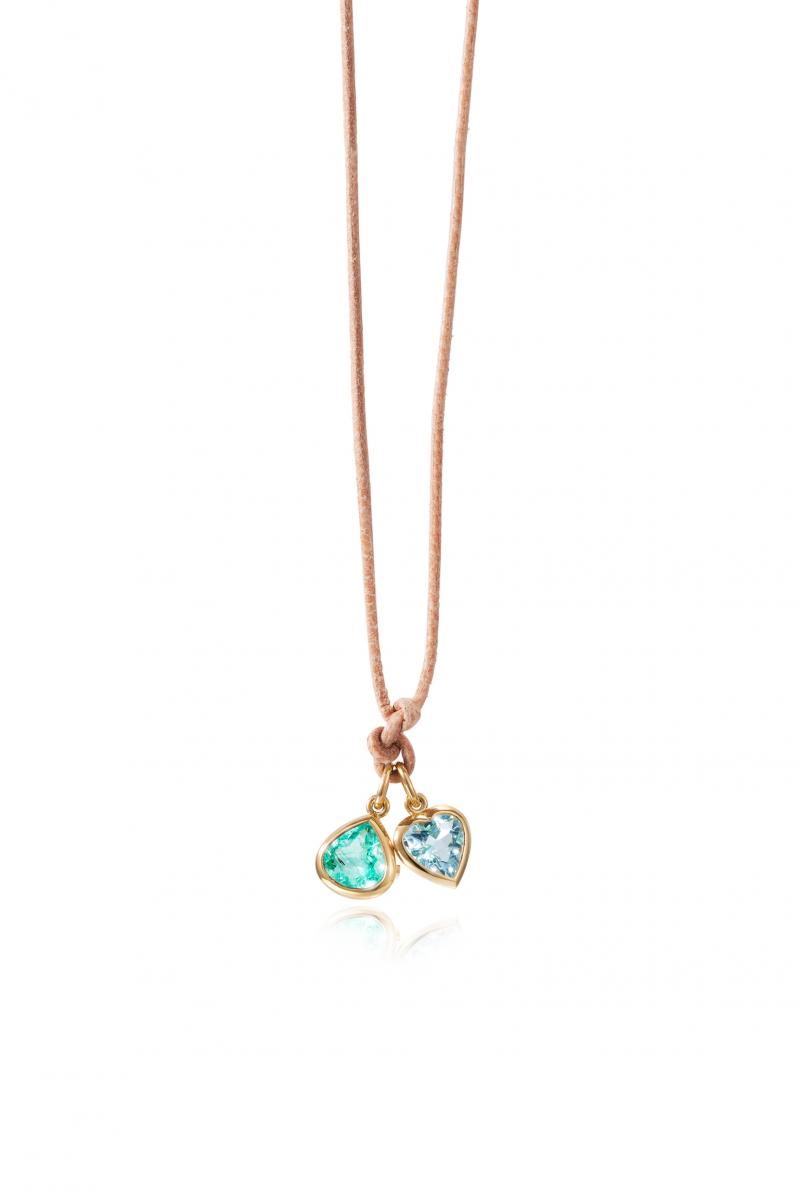 Gemstone pendant
These small gemstones in a smooth gold setting can be worn on their own or with other pendants. We have a wide selection of different alternatives, welcome to Kluuvikatu to have a look.
From € 1 300
Request more information on this product
Jewellery reminds me of the beauty in life.