At only 11 years old, Alexander Edvard Tillander was sent to St. Petersburg, where he became an apprentice to the Finnish goldsmith F. A. Holstenius. Alexander was a hard worker, learning Russian on Sundays and eventually opening his own jewellery shop. Now it has been 160 years since the opening of the first shop, and many generations have come and gone, but jewellery and gemstones are still at the core of Alexander's descendants' lives. His son Alexander Theodor and grandson Leo Tillander have carried on the legacy. Torbjörn Tillander, Leo's son, started his own atelier in 1956 in Helsinki, and today the company is run by two generations of Tillander's: Tina Tillander and Jenny Tillander.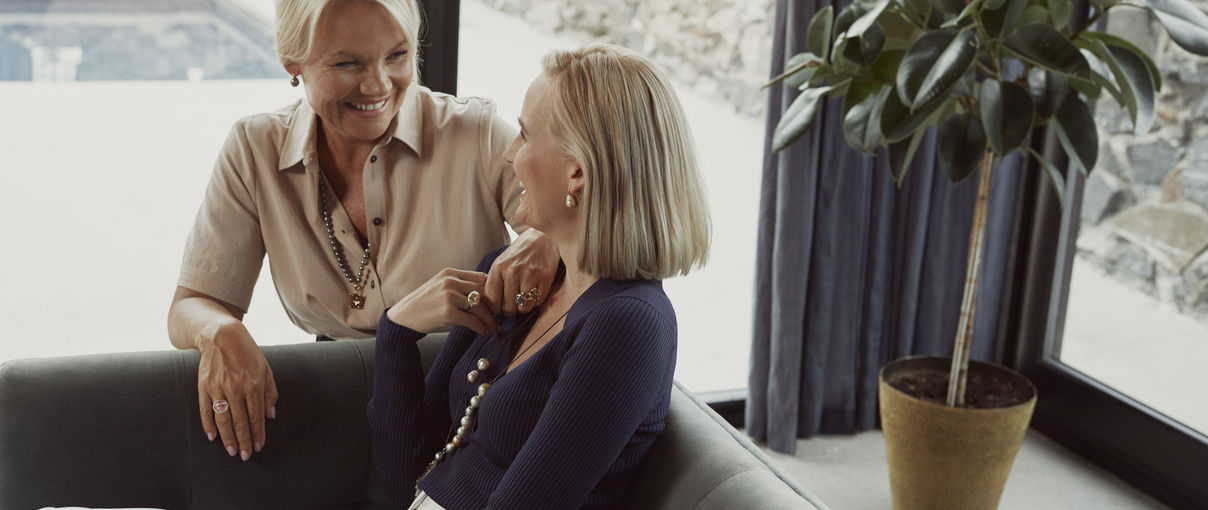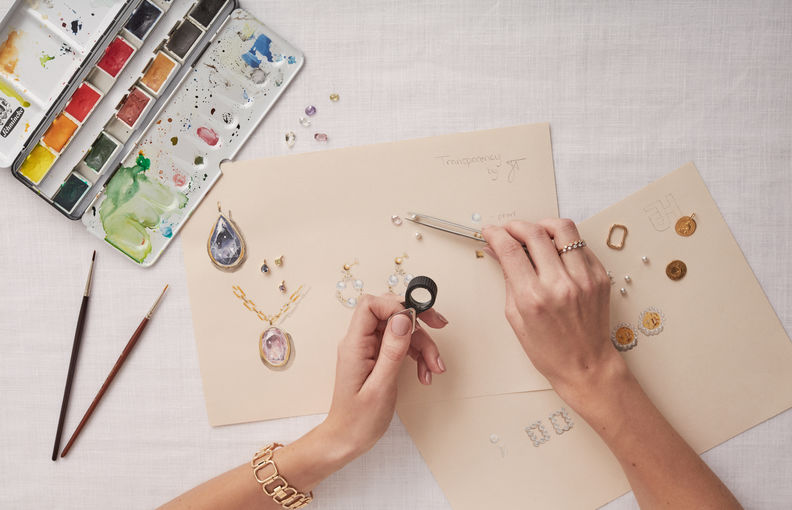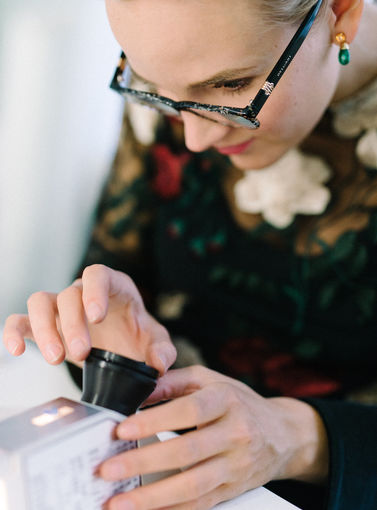 Jenny graduated from the Gemmological Institute of America in 2017 and can hence call herself a gemmologist, an expert on gemstones and diamonds. While a part of the knowledge in a family company is passed down from a generation to the next, Jenny realised that you cannot sit back and rely on old information. You need to stay up to date on what is new in the world.
- I absolutely see it as a strength, that we have such a deep and comprehensive understanding of this branch. You could almost say it is in our blood. When we combine this with the new knowledge that we constantly strive to acquire, it makes such a difference. Regardless of the advantages, it is definitely a balancing act. Age old traditions can also bring a certain stiffness to a company, but we are constantly trying to renew ourselves and evolve, while also respecting the history.
Today it seems given for Jenny to have an active role in the family company, but that hasn't always been the case.
- A few years ago, I felt a very strong need to break free and to see what else is out there. In the end I realised that this job has everything I love. Its creative, independent and very social, all at once. I meet new people daily, and it fits my personality to the dot.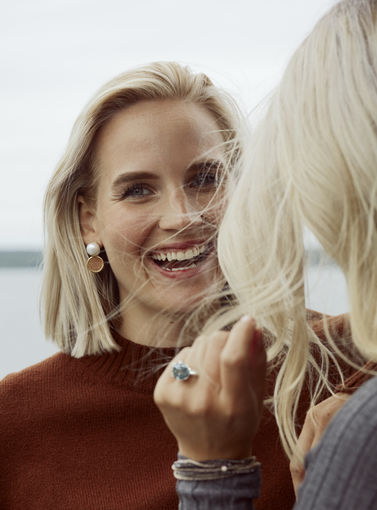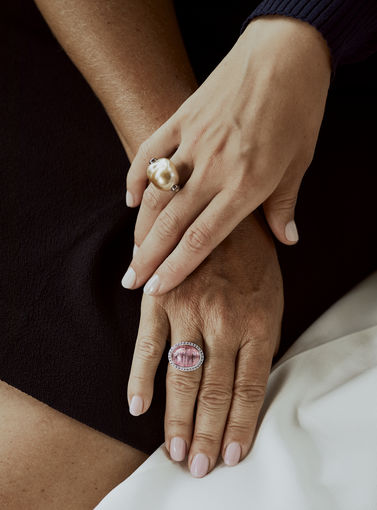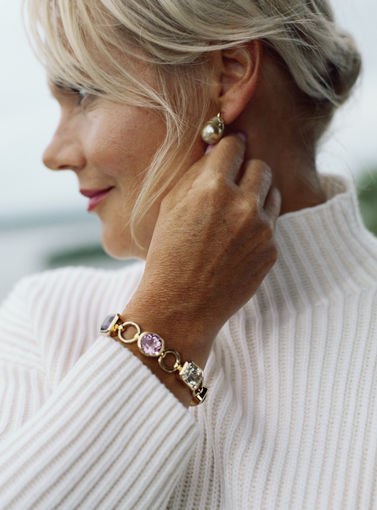 Soon it is time to launch Jenny's first collection. The name is set, and the jewellery made, but Jenny is quite secretive about the rest.
-What I can say, is that I have designed a collection that honours the 160 years of Tillander history in the field of jewellery, but the products are designed with young adults kept in mind. All of the pieces withhold the same quality and style as any Atelier Torbjörn Tillander piece, but I have tried to leave my own mark on the traditions.
The "TRANSPARENCY" collection is launched in 2020.
Follow us on social media for updates and inspiration: Atelier Torbjörn Tillander and @ateliertorbjorntillander.