"Now it's time for you to design your own jewellery collection". Words, I have long awaited to hear, but which gave me a nervous knot in my stomach. To design just one piece of jewellery can be challenging, let alone a whole collection! The thought made my knees weak. But I was up for the task and knew I wanted to design something for a younger generation, while respecting the past. The year 2020 is a meaningful year for the Tillander family, as the family celebrates 160 years of jewellery.
The idea of combining history and the present stuck with me and pondered how to combine the two. I wanted the design to be modern, but with a beautiful patina of the past. I decided to create a two-sided pendant that manifested this.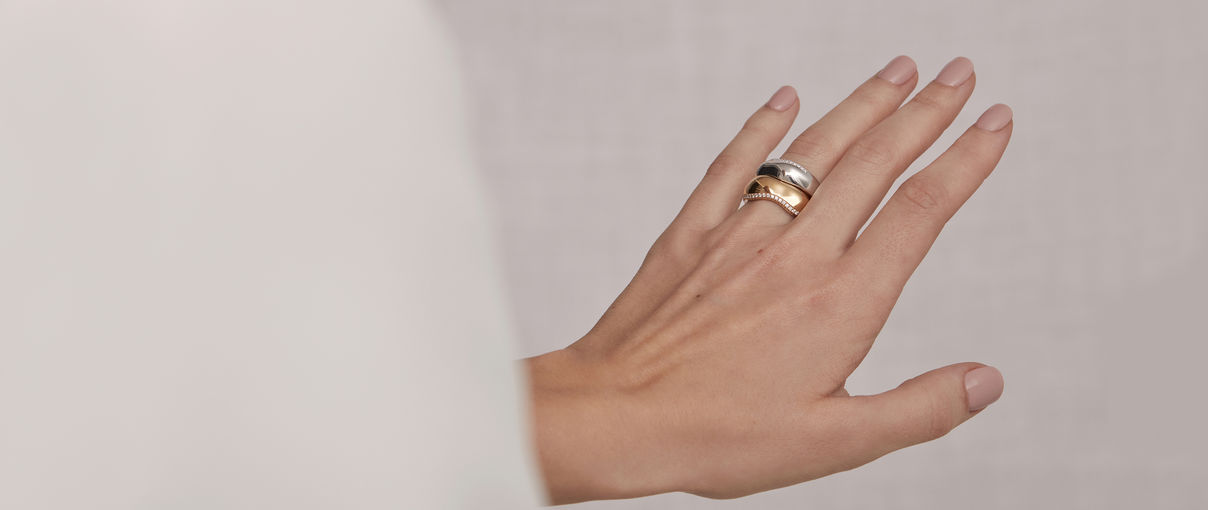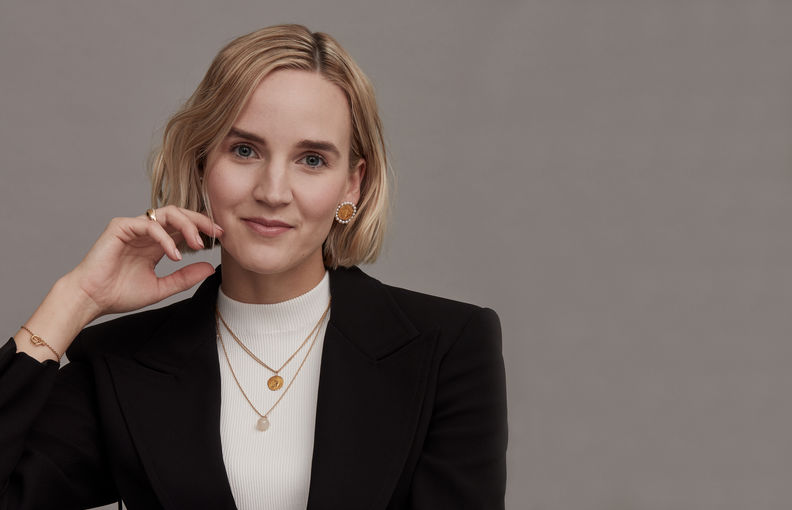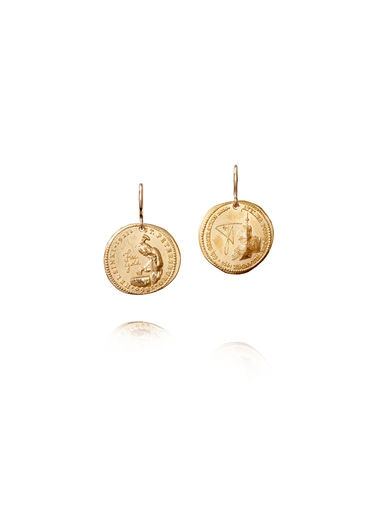 The piece I ended up designing is a coin-like pendant, made in fine gold. The process started with me sketching the coin by hand. On one side, I wanted to depict my 3rd great grandfather Alexander E. Tillander and the year 1860, when he started his atelier in St Petersburg. Next to this is the year 1921 when A. Tillander was founded in Helsinki. On the other side of the coin you can see the façade of the Grönqvist house, where Atelier Torbjörn Tillander has been located for 35 years, as well as my signature. These are surrounded by the text Atelier Torbjörn Tillander and the year 1956 (when my grandfather Torbjörn Tillander founded his atelier). The year 2020 is also featured on the coin, to commemorate the new Tillander generation within jewellery design.
The sketch was then turned into a 3D file and a forming press tool, which was used to mint the pendants. After the goldsmiths have made the last adjustments on the coin, the result is a piece of jewellery that can be made into earrings, cufflinks or even a bracelet.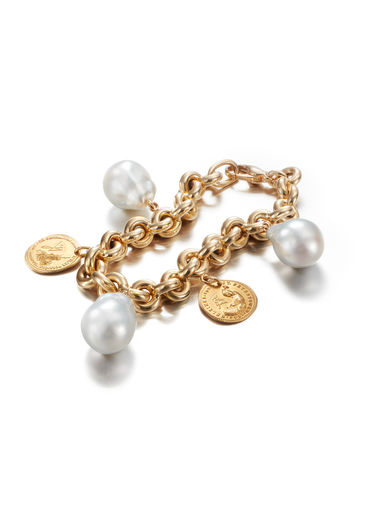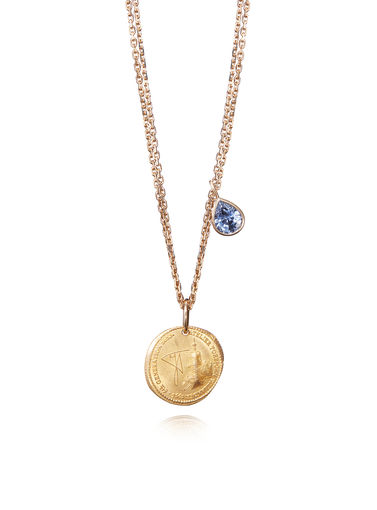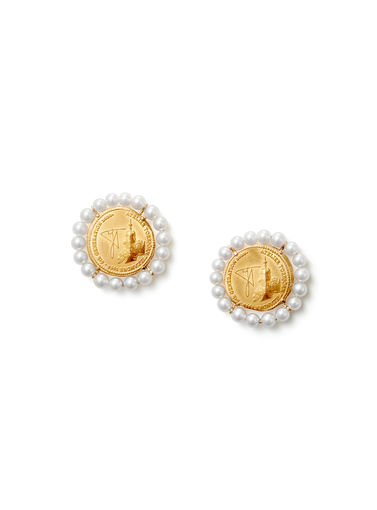 Designing a collection was more complicated than I ever imagined. There were times, when I genuinely thought that the whole project would be cancelled, and the collection would never see the light of day. I am extremely proud of myself that I managed to finish this collection and I want to thank all of you who are already wearing my jewellery. Your appreciation and kind words mean more to me than you could ever imagine.
The collection was launched in an online broadcast, you can watch the whole video here.
You are more than welcome to Kluuvikatu 1, Helsinki to familiarise yourself with the Heritage-pendant and the rest of my collection!