Two luxury brands; Champagne from R.L Legras and jewellery from Atelier Torbjörn Tillander decided to come together one October night in Marbella, Spain. The Marbella-based finn Merja Rahkola-Toivonen opened the night by saying:
-To define luxury is really difficult. Tonight I am presenting to you two people. One tells me she´s searching for stones around the world and the other one tells me he´s a farmer. How could one make luxury out of that?
Julien Barbier, a champagne maker in sixth generation and Tina Tillander a jeweler in sixth generation. These two created a mash-up of luxury at the owners club of Puente Romano. Tina has already been serving Juliens champagne for a while to her best customers in the shop in Helsinki. Juliens champagne has recently been chosen to one of the best champagnes in the world by Forbes magazine and both entrepreneurs are emphasizing quality before quantity.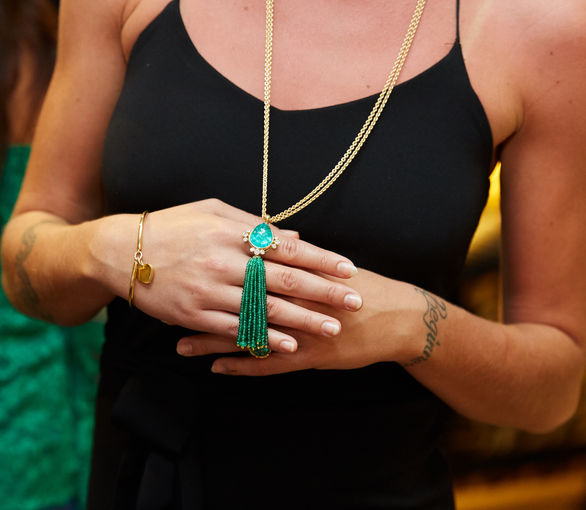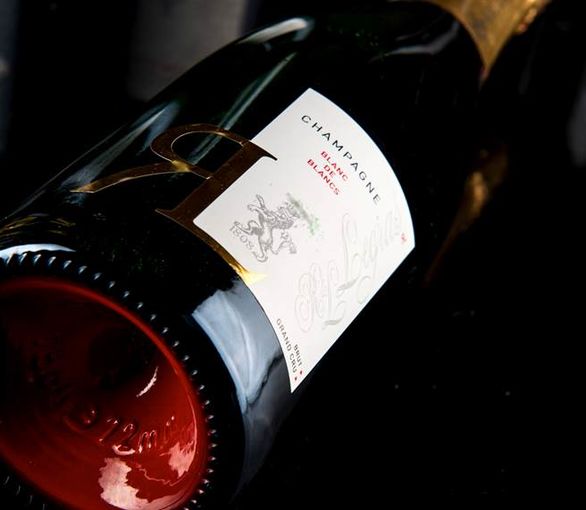 Tina Tillander and Jenny Tillander took the stage after the members of the private club had gotten to taste a first sip of luxury, now it was time for eye candy. We asked Jenny Tillander, with a recent degree from GIA in London what she wanted to tell about Atelier Torbjörn Tillander to a crowd not at all familiar with this company?
- I always like to brag about our unbelievably talented goldsmiths and their work, which in my opinion sometimes resembles magic more than craftwork. Even I can´t sometimes understand that they are actually manufacturing these pieces out of raw materials with their bare hands. Tonight when I took the stand I also wanted to say a few words regarding the production of synthetic gemstones, something I was taught about in London.
So how was the response?
- Well I am honestly surprised. I mean, I am aware that we have a beautiful, unique thing on our hands here, but it is easy to get a little bit distracted at home. It was truly refreshing to see the interest in our jewelry here in Marbella. I think we got reminded that what we do is good and that we just need to keep on going, straight ahead in the same direction we have been going for the past years. Jenny gathers her things, jumps up and runs off since she´s already late for a dinner reservation.
The champagne was cold, the diamonds sparkly and the guests excited. What more could we have asked for?
Photograph: Pedro Jaen Lara