" I have a sense that we are going to be inspired by the traditional, luxurious English style with gloomy colours, checkered fabrics, long trench coats and nice Wellington boots." says Jenny." When it comes to jewellery, I think gold chains are right on point with this style. Put on all kinds of chains, short, long, thick, thin and combine with a nice, warm sweater and you have the perfect look for this autumn.
Besides precious metals, the perfect addition to this autumn style are vibrant, colourful gemstones, that are complemented by the earthy tones of your attire. For example, an orange spessartine is the perfect match to green and brown tones."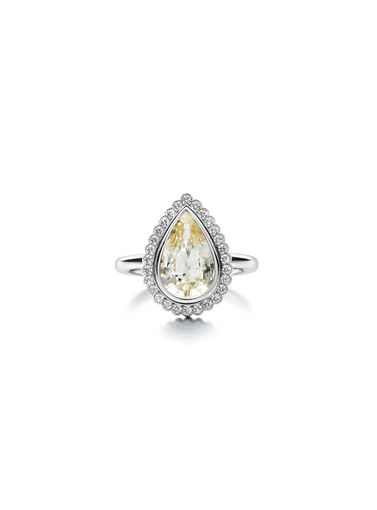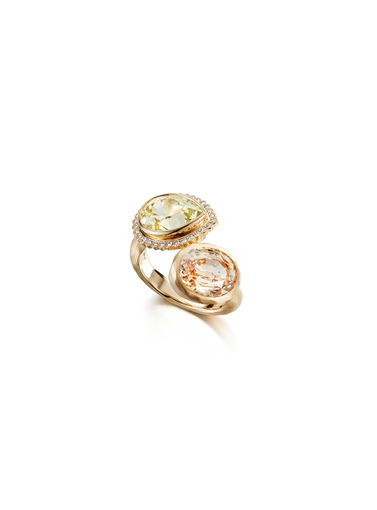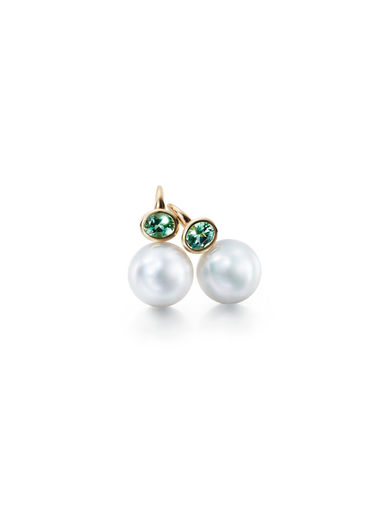 Tina Tillander is inspired by seasons and points out, that it is a common trend to be drawn to warmer colours in clothing and jewellery when the temperature outside drops. That is why she believes the hottest trend in gemstones this autumn will be hues in yellow, ochre, green and brown. "Gemstones in these colours are available in many different price ranges. The more affordable gemstones include garnet, citrine, smoky quartz and beryls. For someone with a taste for more exclusive material, we have spessartines, sapphires and of course brown and champagne coloured diamonds" says Tina.
When asked what jewellery Jenny and Tina Tillander would go for this autumn, they have a clear vision:
Tina: I have become very fond of yellow diamonds. The really nice colours can be difficult to find, as the range is so wide, and the most beautiful hues are quite rare. But if I manage to find a really nice pair of light-yellow diamonds, I would definitely make those into earrings for this autumn.
Jenny: My choice would be a pair of gold hoops that I would complement with a bunch of different rings on my fingers. This autumn, I would urge you to trust your own vision and run with it. There are no correct ways to wear jewellery. The most random and unexpected combinations are always the most interesting. And that is how you add a little sparkle to a dull September morning.
Do you want to hear more about the most beautiful jewellery this autumn? Welcome to Kluuvikatu, we would love to tell you more! You can find us in the heart of Helsinki, right opposite of Hotel Kämp. Also make sure to follow us on social media, to make sure you don't miss anything!