The photoshoot for our autumn 2016 collection took place in Nacka Ridhus, in an idyllic country setting just outside Stockholm. For us, the main attraction there was Lilla Svarta, a magnificent black horse and one of the stars of this campaign. The photoshoot involved a large team of people; some 13 in all, including Tina and Jenny Tillander and Hanna Niemenmaa from Atelier Torbjörn Tillander.
Our print advertising campaign for autumn 2016 was designed by a creative fashion art studio from Stockholm, Catt and Marcus Söder's CFA Projects.
The idea of a black horse as the theme was suggested by the couple, and it felt right to us from the word go. Horse-riding is a way of life to Tillanders, and horses have, in fact, already featured in our company's imagery in the past. Horses are associated with symbolism that seems to suit us perfectly: a horse is a beautiful, elegant and noble creature – while also exuding warmth and a down-to-earth quality.
And so do we!
A long and intensive, but infinitely inspiring photoshoot at Nacka started early in the morning and ended late in the evening, resulting in a set of gorgeous photographs. These images are going to bring a clearer flavour of the international top fashion world to Atelier Torbjörn Tillander's image. For us, jewellery is not about precious objects to keep in a box or bank, but an integral element of fashion, outfits, and personal style – part of the everyday life.
We are going to publish more fashion and style tips on our new website, while also sharing more jewellery inspiration through our social media presence. If you are interested in these themes, please make sure to follow us on Facebook, Instagram and Pinterest.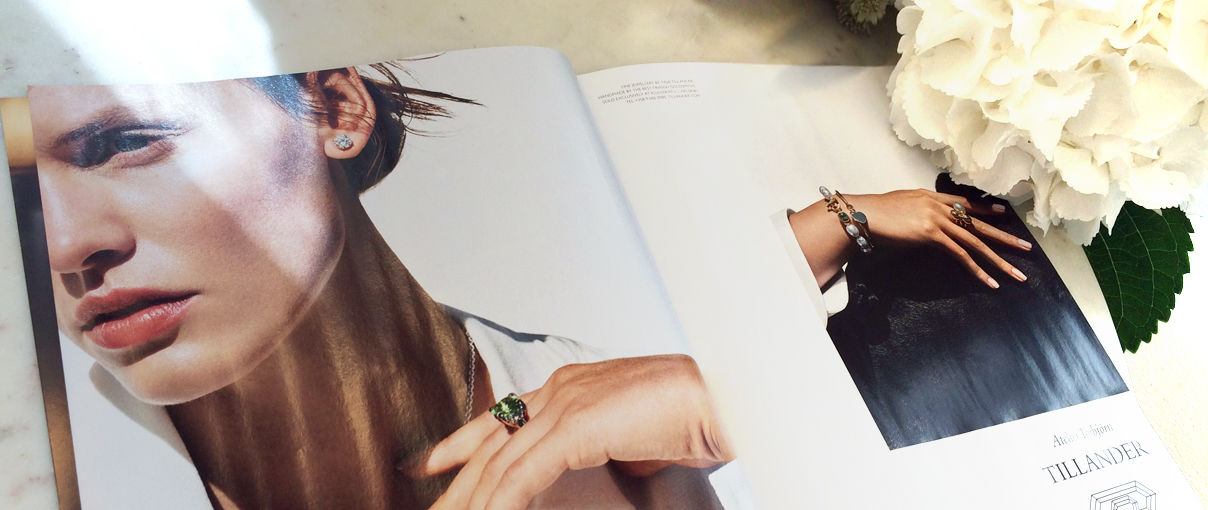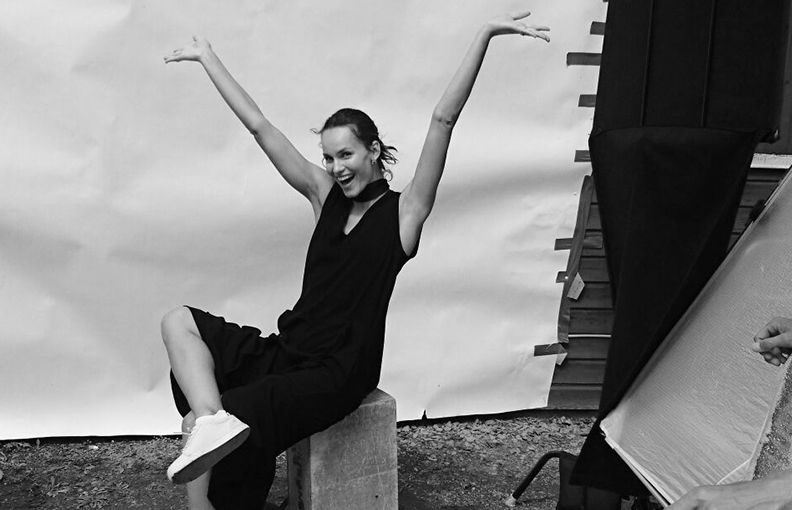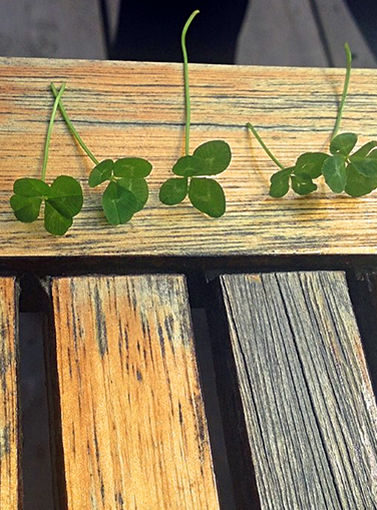 For Tillander, autumn 2016 is about colourful gems, particularly in shades of green and purple, and metals beaten to create a rustic impression. You can see our new advertising materials in Gloria's September issue, for instance.
Creative director: Catt and Marcus Söder / CFA Projects
Photographer: Philip Messmann
Site: Nacka Ridhus
Model: Ivana
Horse: Lilla Svarta