WELCOME TO
ATELIER TORBJÖRN TILLANDER

Hand-crafted jewellery, gold items and gemstones since 1956. If you are looking for something unique, why not visit our shop at Kluuvikatu 1 in Helsinki?
Design: Tina Tillander

PEOPLE
At Atelier Torbjörn Tillander, we have a great team of different experts; jewellery designers, pearl experts, gemmologists, master goldsmiths, and goldsmiths. All trained to create unique pieces of jewellery through every stage of the process, with great precision and finish. We are proud of our creations and team work.
IN JEWELLERY, THE NAME COUNTS – "IT IS IMPORTANT TO KNOW HOW TO BE A TILLANDER"
An article in Helsingin Sanomat tells how Tina Tillander was sent to Germany to study precious stones at 16 years of age. She was only a little over 20 when she became the manager of the family-run company.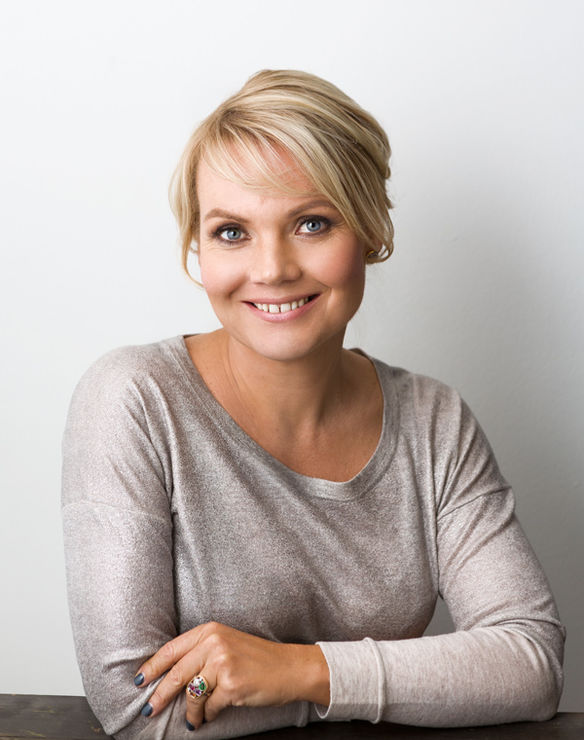 SIX GENERATIONS OF PERSONALISED SERVICE
Atelier Torbjörn Tillander has a long history, all the way from the Tsarist St. Petersburg of the 19th century to this day, with the sixth generation of Tillanders creating jewellery in their shop at the centre of Helsinki.