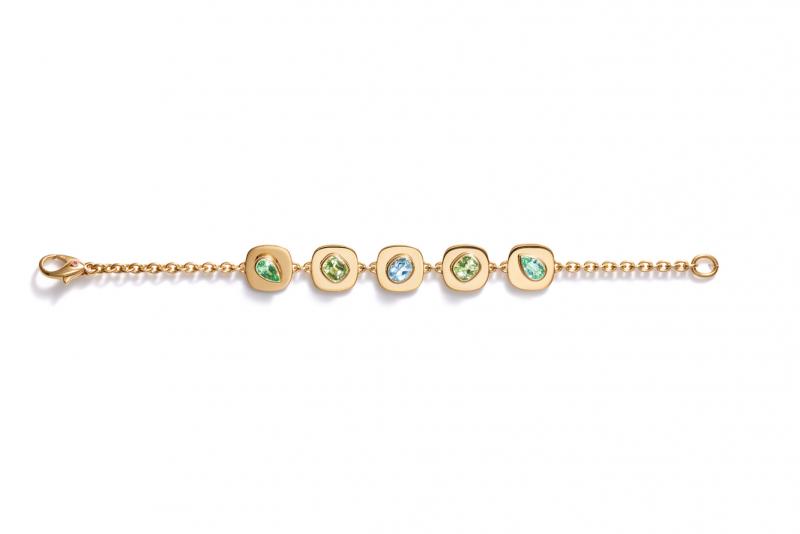 Gemstones in the colours of nature
Atelier Torbjörn Tillander is known for creating unique pieces of jewellery for our customers. This bracelet was made for one of our clients, whom lives on an island that is surrounded by turquoise water. The gemstones reflect the beautiful colours of nature.
Small things matter.