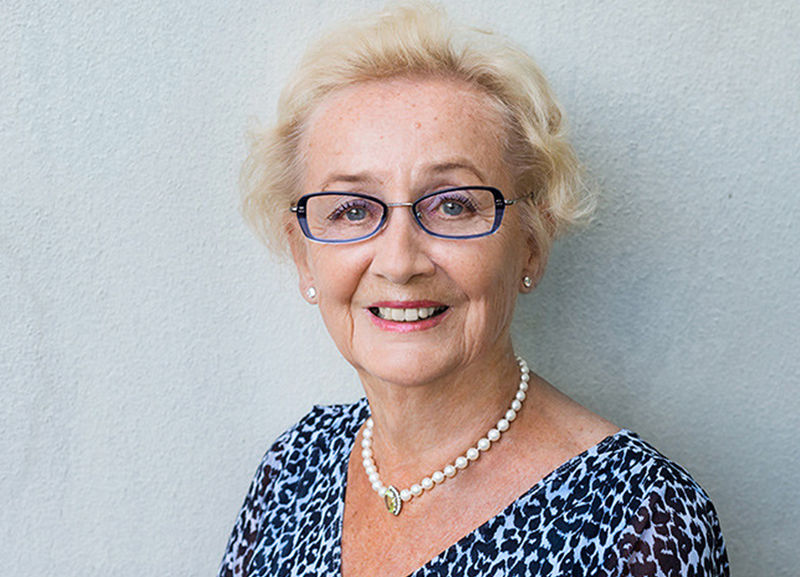 Paula Tillander
Master gemmologist
I met my husband Torbjörn in the summer of 1963 at the island of Villinki. He brought gorgeous and lovely gemstones into my life. When I studied them more closely I got more and more interested and finally I signed up for a course in gemmology. I graduated later on in 1977 as master gemmologist. I've always wanted to stay in the background in the business and instead support my talented daughters.

The exhibition "Jewellery all my life" in 1991 is one of my most cherished and unforgettable memories. The exhibition got so much attention people even queued to get in. Also the president's wife Tellervo Koivisto visited the exhibition and was thrilled with what she saw. As a result, we got an invitation to the Independence Day ball at the Presidential Palace later on.

Finally, I retired after working for 45 years. I've enjoyed every moment and each day of my career. I had to put breaks on every morning in order to stop myself from rushing to the shop and advising all others. My days are busy also due to my lovely Jack Russel Terrier Millan. You see the whole family - all animals included, have always been part of the family business.