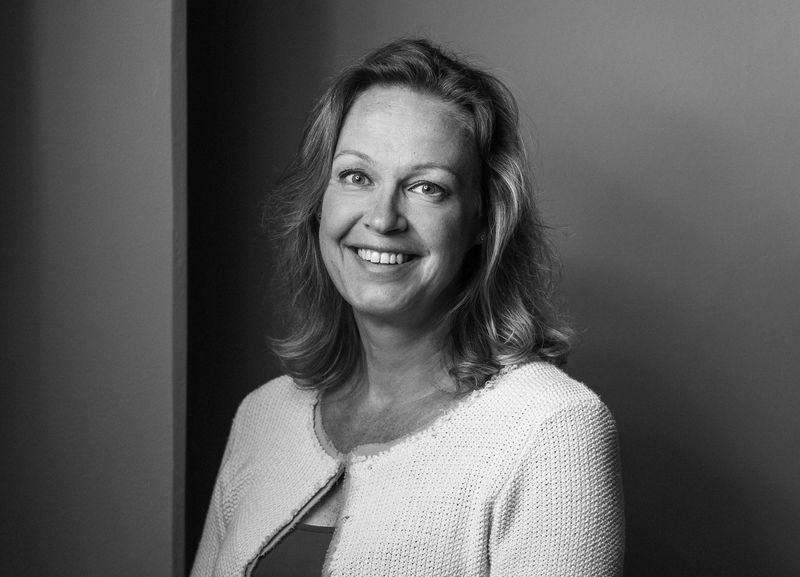 Mia Hillo
Customer service, pearl stringing, evaluations
Jewellery is my passion. Since a young girl I've walked the streets with my nose glued on to jewellery shop windows. Jewellery history is something I engage in as a pure hobby and I've had use for this in my work whilst making evaluations of pieces. I'm interested in jewellery design, materials but also in who've worn the pieces and how important jewellery have changed hands.

My career at the jewellery shop started straight after art college. In between I've studied to become a translator and done completely different kind of work but my passion for jewellery never seized to exist. Finally Atelier Torbjörn Tillander employed me. I have a huge appreciation for my work place as our business is what top masters of the goldsmith trade use to be. We are able to do pretty much anything and everything.

In my spare time I enjoy writing articles for the magazine published by The Finnish Goldsmiths' Association.