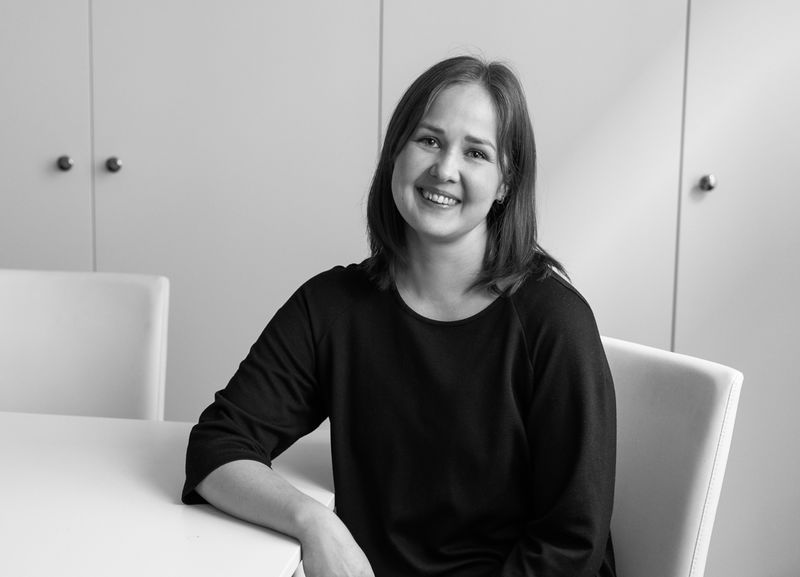 I have always loved working with my hands, but finding my own field took some time. After studying to become a clothes designer I contemplated participating in a jewelry course and eventually ended up becoming a goldsmith student in Lahti. I was completely carried away by goldsmithery. The field is a perfect combination of precision, craftsmanship and visuality in a suitable way.

After graduation I started work in a small goldsmith's workshop. This experience was valuable, as it allowed me to develop my skills and it built my self-confidence. I began working at Atelier Torbjörn Tillander in 2021 and I am currently studying to become a gemologist, to expand my expertise and support my work as a goldsmith.

Atelier Torbjörn Tillander is exactly the kind of workplace I was hoping for during my studies. Here I get to make high-end jewelry and develop my skills further. The tasks are varied, and I get to learn from the very best goldsmiths in the field. I am proud to be able to contribute to a sustainable craft and to be part of this great expert team!