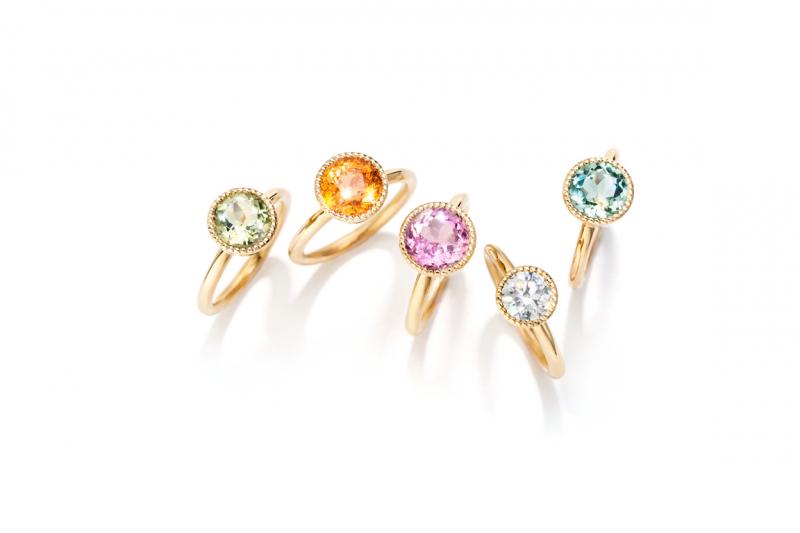 Punched setting
The punch setting is slightly more robust than the millegrain setting, but just as feminine. The tiny imprints on the edges of the setting have been made with a concave punching tool. – The setting is stylish in all its simplicity and perfect for coloured stones. It makes a basic solitaire ring look a little bit more special.
Prices starting from €1,400
Small things matter.