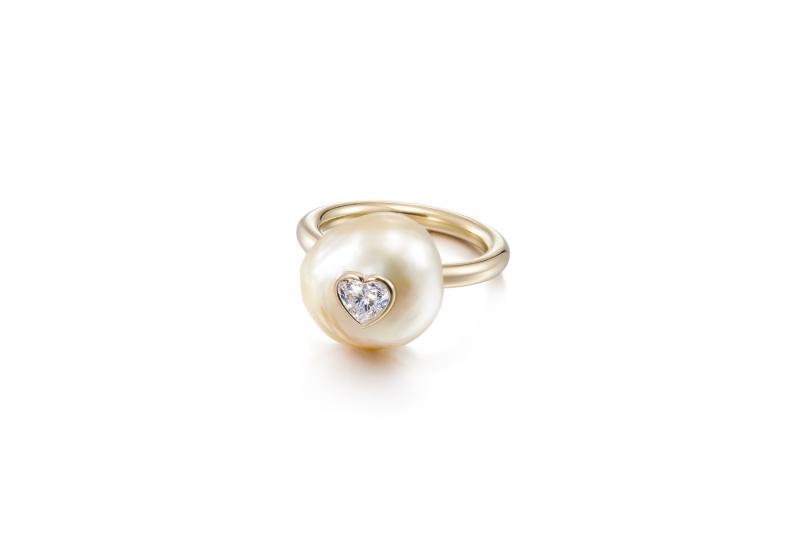 Pearl ring
A unique pearl ring, with a heart-shaped 0.50ct diamond.
The price is determined by the pearl and the gemstone.
The ring represents the love between a mother and a child. This is a wonderful gift idea for a new mother. The ring is totally customizable – you can select the pearl and gemstone yourself. Choose the colour and shape that are right for you!