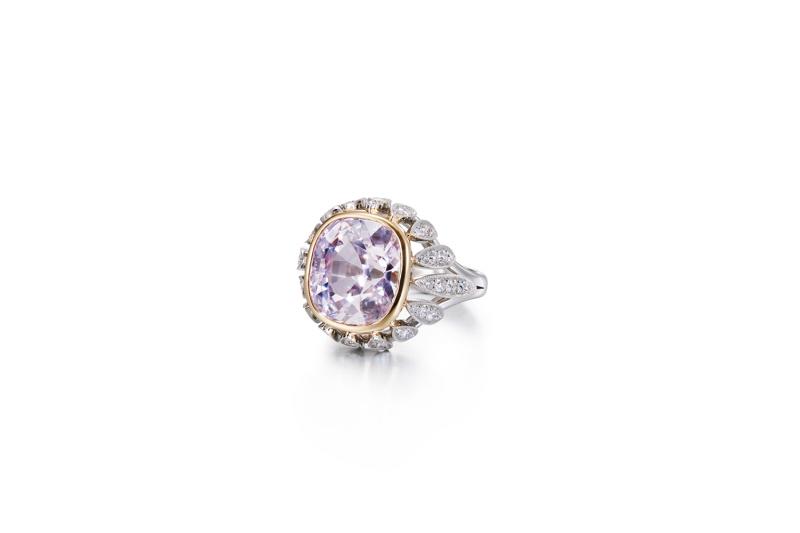 An impressive sapphire ring
The central stone is a 10.16ct untreated sapphire from Sri Lanka and is surrounded by brilliant cut diamonds. The sapphire is set in yellow gold, the shank is platinum. The ring is made by goldsmith master Rauno Tynkkynen.
€ 42 000
The first time I saw this sapphire was a few years ago, and I liked it from the moment I saw it. However I did not buy it then, and when I met with the same gemstone merchant years later, I was surprised to see, that the sapphire was still available. I felt like it was meant to be, and I bought the stone immediately!