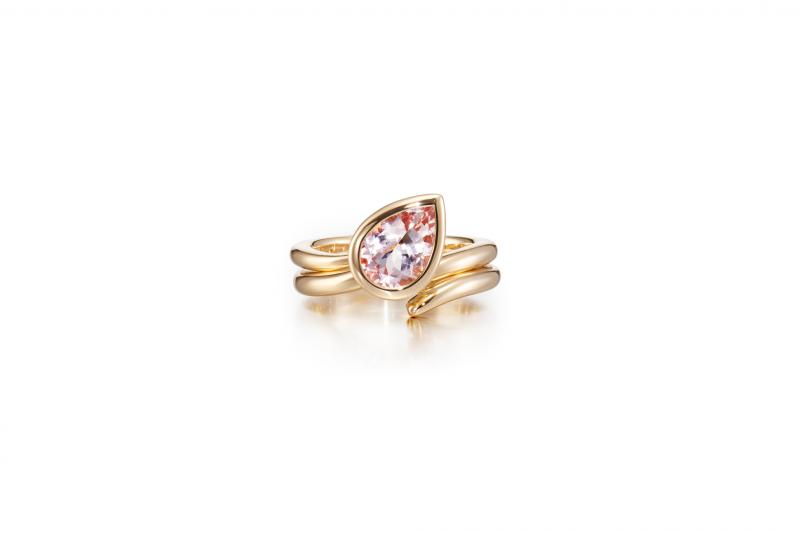 A lovely trio
These rings can be used together or on their own. At the bottom we have an oval 1,01ct diamond set with six claws. In the middle a 1,26ct sapphire from Sri Lanka, set with four claws. At the top we have a heart-shaped 1,07 ct E/vvs1 diamond, set with six claws. All rings are made out of yellow gold.
Oval diamond ring € 15 000, Sapphire ring € 2 150, The heart-shaped diamond ring is sold.
Jewellery reminds me of the beauty in life.