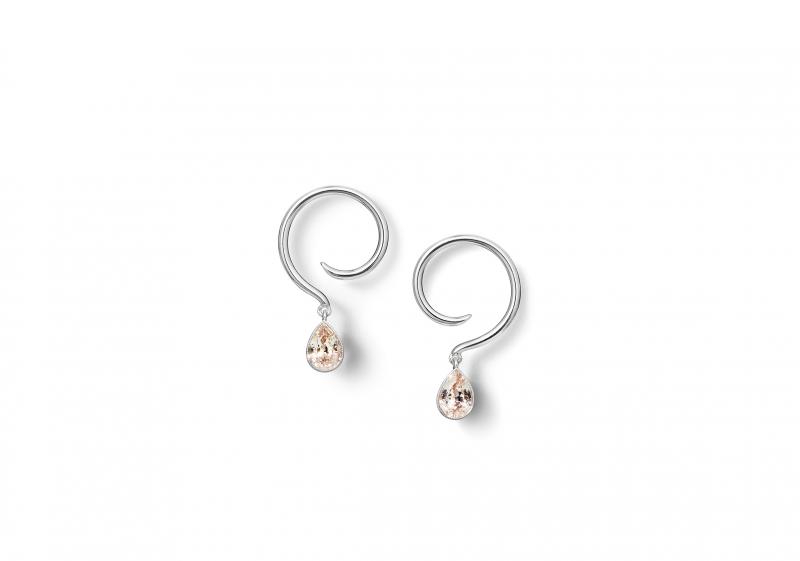 Acceptance
Earrings with that little extra. A simple round shape which ends with a pair of beautiful sapphires from Ilakaka, Madagascar. The sapphires are ethically sourced and come with a certificate. These earrings can be made with different gemstones. Only your imagination is the limit!
From € 3 000 depending on the gemstone
Acceptance and a sense of belonging were very important for me in my youth. Over the years I have realised that I don't have to blend in and that I can do what I want. These earrings tell this story: I have dared to design earrings that look like me and I am proud of it.