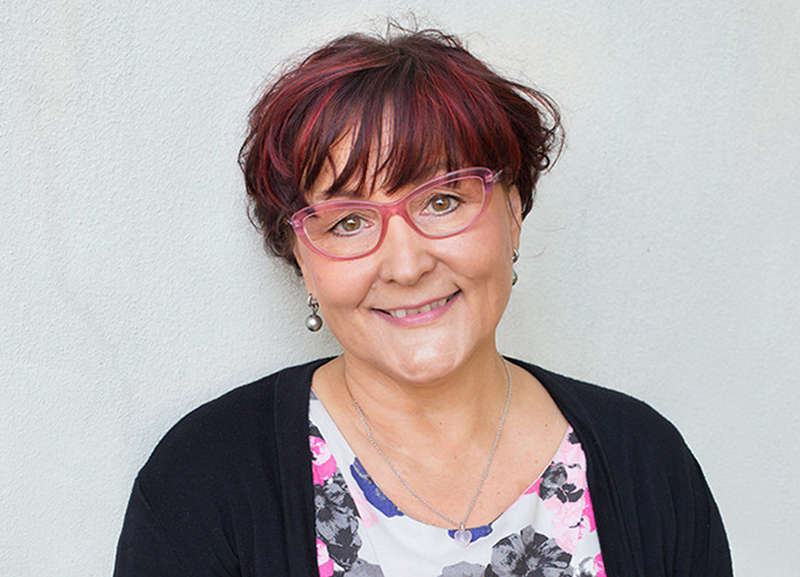 Hanna Niemenmaa
Sales & Marketing, Design of pearl and gemstone bands
Joining Tillander in 1999 marked a major life change for me, as I had already enjoyed a career in pre-primary education spanning 20 years. I have always been sociable, created things with my hands, and loved colour and all things beautiful.

I have worked in our store from the beginning, as well as designed and created pearl and gemstone bead strands for our customers. Time and again, I have found myself captivated by the task of designing a unique gemstone necklace or bracelet.

Having first worked as a sales assistant, I then managed our store for nearly ten years.

Development of our customer service has always been close to my heart. It is crucial that customers find it easy to come to Atelier Torbjörn Tillander and that they have a personal and genuine experience. Since 2011, I have been working part time and, at times, remotely.

For a long time now, I have been involved in planning customer events, such as our evening receptions. I also contribute to the design and creation of our advertising and marketing. I find my work extremely varied and interesting. It is also wonderfully challenging, especially when I often work as Tina's "right-hand woman".

Atelier Torbjörn Tillander is the flagship of Finnish craftsmanship. I wish to do my part in ensuring that craft skills are cherished and developed. We have a great team whose expertise guarantees that each piece of jewellery we design and create for our customers comes out just right: loved, timeless and unique.